Neighborhood Clinics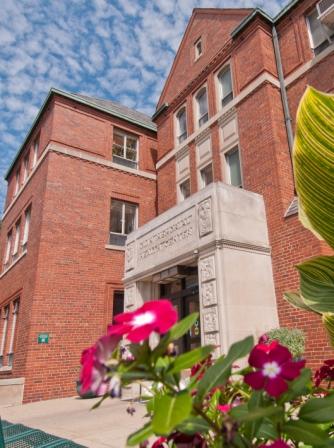 Olin Health Center is the main location for MSU Student Health Services, and there are four other clinic locations in the MSU neighborhoods. Conveniently located in Hubbard, Brody, Holden and McDonel Halls, these clinics can treat illness or minor injuries for any MSU student. 
Visits are by appointment only and hours vary by location. Call (517) 353-4660 for availability. Patients are encouraged to request their most convenient clinic location or request a favorite provider. 
Visits likely to require X-rays or extensive lab work will be scheduled at Olin Health Center.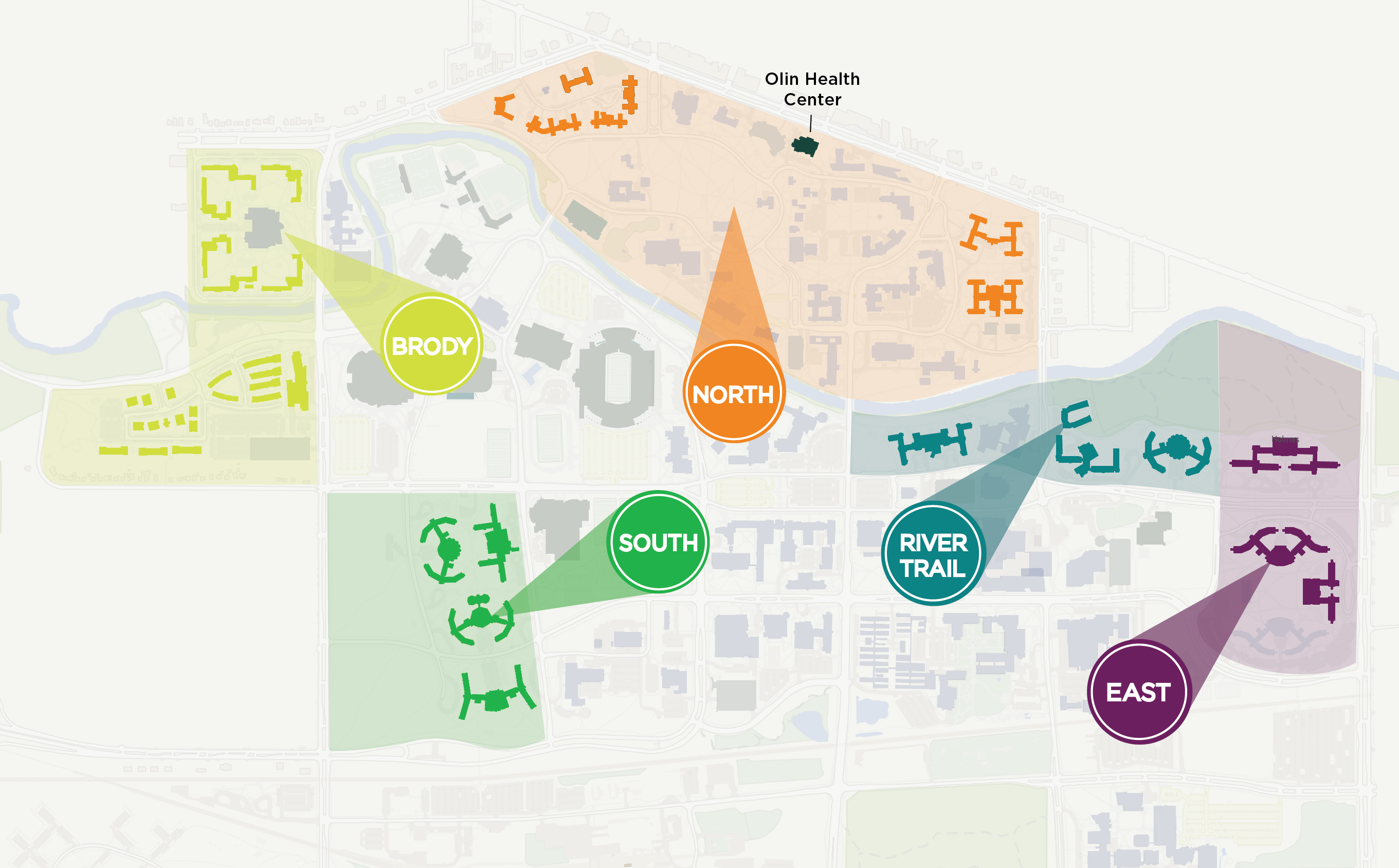 For addresses and mapped locations, click on a neighborhood below.