New Students
Welcome to MSU!
Review the list below for health-related requirements and recommendations for new MSU students.
New Student Health Checklist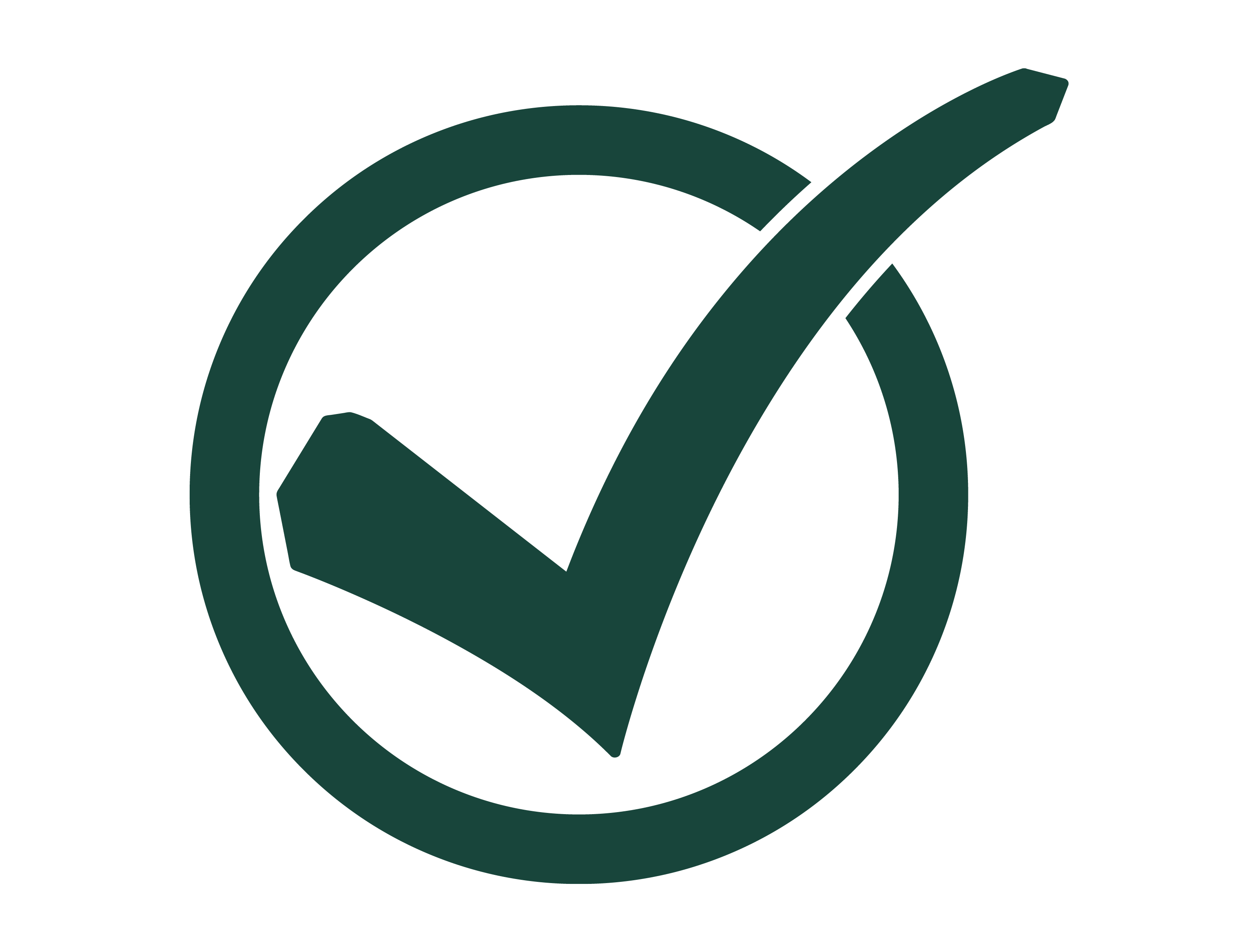 Complete Your Required Immunization Self-Report Form
Michigan State University requires all entering undergraduate students to complete an Immunization Self-Report. Failure to complete this form may affect your ability to attend MSU. In order to submit the Immunization Self-Report, you will need to have activated your MSU NetID and password.
Copies of personal medical or immunization records are not acceptable substitutes for the required Immunization Self-Report.
Learn more and access the form: uphys.msu.edu/student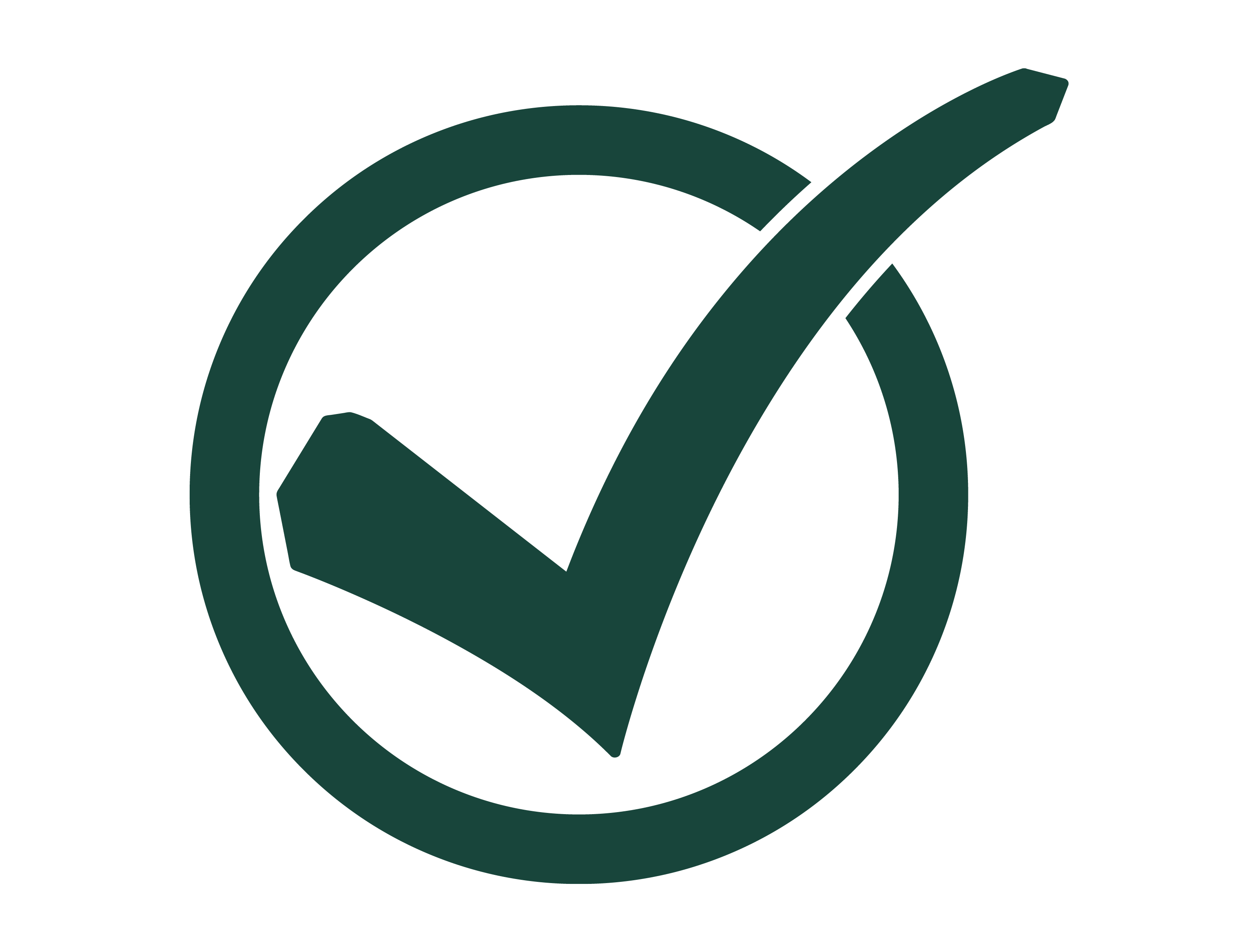 Have a Parent or Guardian Sign the Consent for Medical Treatment Form (If You Are Under Age 18)
Turning 18 after you move to campus?  Have a parent or guardian sign the Consent Form for Medical Treatment of Students Under Age 18. This allows for treatment through Student Health Services or by the MSU HealthTeam.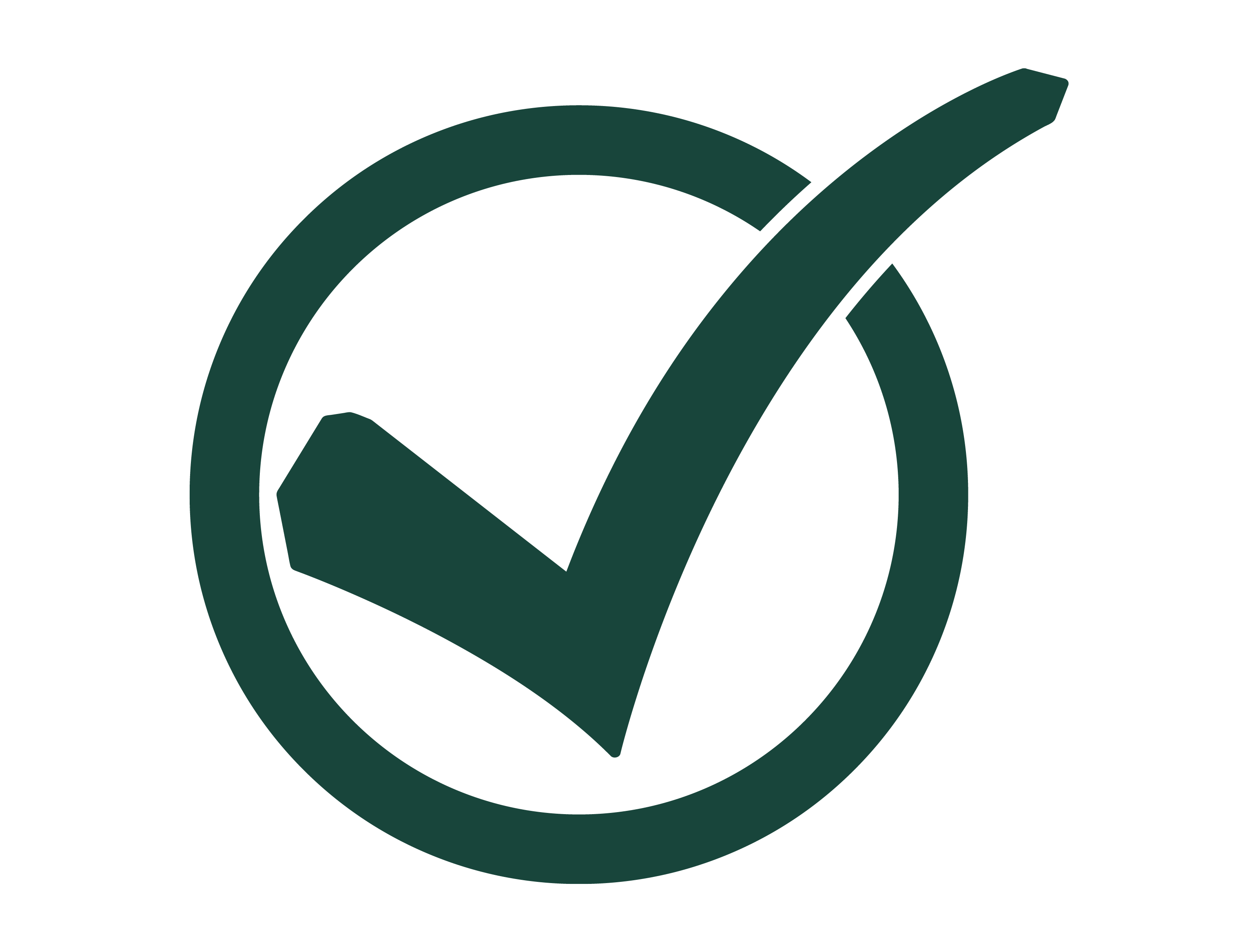 Plan For Prescription Medications and Refills
Bring enough of your current medication to get you through the first month of school as well as a copy of your prescription. Plan enough time for refills!
The MSU Health Care Pharmacy can deliver to residence halls and assist in the transfer of prescriptions. Learn more at pharmacy.msu.edu.
ADHD Prescriptions
Students already diagnosed with attention deficit disorder (ADD) or attention deficit hyperactivity disorder (ADHD) can transition their ongoing ADD/ADHD medication management to a Student Health Services primary care physician. Learn more here.
---
Using Health Care in the United States:
Steps to take, Where to go, What to expect.
---

Find it Here